Risi Competizione's No. 62 Ferrari 296 GT3 GTD Pro team and car returns to Watkins Glen International this week for Round three of four of the IMSA Michelin Endurance Cup (IMEC) Championship for 2023.
Ferrari Competizioni GT factory drivers Davide Rigon and Daniel Serra, the defending IMEC GTD Pro champs, return to the U.S. following Ferrari's big overall victory at the Centenary 24 Hours of Le Mans race earlier this month. Their 24 Hours of Daytona teammates, James Calado and Alessandro Pier Guidi, along with third factory driver, Antonio Giovinazzi, captured a popular Hypercar overall victory at the Circuit de la Sarthe in the fourth round of FIA WEC 2023.
The Sahlen's Six Hours of The Glen at Watkins Glen International, June 22-25, 2023, has a 57-car field entered, set to match the track's largest yet. The 3.4-mile, 11-turn road course will feature all five IMSA WeatherTech classes — Grand Touring Prototype (GTP), Le Mans Prototype 2 (LMP2), Le Mans Prototype 3 (LMP3), Grand Touring Daytona Pro (GTD PRO), Grand Touring Daytona (GTD) classes on track together.
Last year Italian Rigon and Brazilian Serra finished in second place in class at the legendary New York state race circuit, helping them with strong points towards their IMEC championship.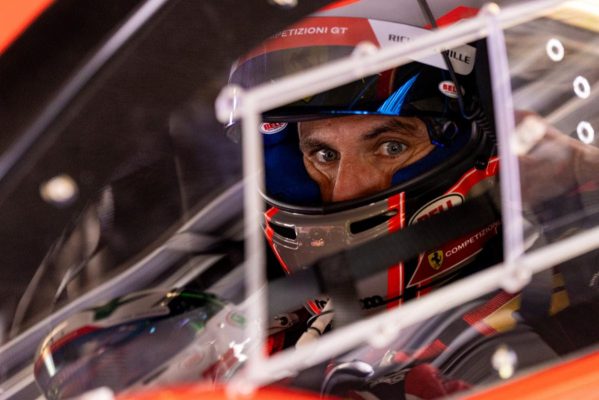 Daniel Serra, driver, No. 62 Risi Competizione Ferrari 296 GT3:
"I'm really happy to be back in IMSA. It's one of my favourite championships. Racing Watkins Glen is one of the best tracks we have. It's a very high-speed track, a lot of grip. It's been a while since we raced together the last time with Risi. I think the guys will do a good job in the shop to get ready. We are looking forward to the race. We had a nice race last year there…finished in second place and close to winning. Let's see what we can do with the new car this weekend."
Davide Rigon, driver, No. 62 Risi Competizione Ferrari 296 GT3:
"Yes, we are coming from Le Mans. From my side in regard with the 499P,

I'm so happy as well and proud for everything we have done. I participated in most of the tests with the 499P. I'm so happy the No. 51 won Le Mans. For me at Le Mans it was a very nice race. We led a lot of time. I was very happy for my pace and in the end, we finished P5 in the LMGTE-Am class with our Ferrari 488 GTE.

I've been waiting a long time to come back to the U.S. It's always such nice moments with Risi and I like driving in IMSA so much. I'm really focused to do the best I can at Watkins Glen. It looks like the weather will not be as good as last year, but we will all do our best and see what happens. Our team with Rick (Mayer), our engineer, and all the crew members have so much experience with the IMSA championship so we'll be ready for everything."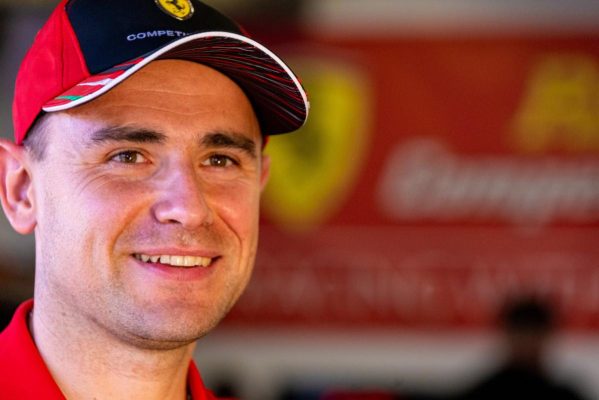 With the official race start time at 10:40 a.m. (Eastern), the race will be televised live in the U.S. on USA Network from 2:00-5:00 p.m. There will also be streaming cover flag-to-flag beginning at 10:30 a.m. for the full six hours on Peacock and IMSA.com/TVLive (outside U.S.). IMSA Radio will cover select sessions live on IMSA.com/RadioLeMans.com, and SiriusXM coverage begins Sunday, June 25 at 10:30 a.m. (XM 207, Web/App 992).
The weekend schedule includes qualifying on Saturday, June 24 at 1:20 p.m. ET for the GTD Pro class. The Sahlen's Six Hours of the Glen race starts at 10:40 a.m. on Sunday.
Sponsors for the 2023 season for Risi Competizione include Pennzoil, Michelin, OMP Racing and Rotiform.