Risi Competizione Ferrari 296 GT3 No. 62: 
Davide Rigon (ITA)
Daniel Serra (BRA)
Gabriel Casagrande (BRA)
The No. 62 Risi Competizione Ferrari 296 GT3 GTD Pro team returned to Sebring International Raceway this week in their quest to defend the IMSA Michelin Endurance Cup (IMEC) Championship they won last season. Returning Ferrari Competizioni GT factory drivers Davide Rigon and Daniel Serra, defending IMEC GTD Pro champs, are joined by Risi newcomer Gabriel Casagrande this week at the Florida track.
The 71st annual Mobil 1 Twelve Hours of Sebring race this Saturday is the second event and second endurance outing on the 2023 IMSA WeatherTech SportsCar Championship schedule this year. All three Risi drivers turned their first laps today as IMSA WeatherTech teams had their first sessions during the doubleheader weekend with FIA World Endurance Championship (WEC).
Last year Brazilian Serra captured the IMSA GTD Pro pole for Risi Competizione at the 3.74-mile, 17-turn Sebring, Florida road course. Casagrande turned his first laps on the circuit this morning after just having a brief test in Texas late last week where he drove the Ferrari 296 GT3 for the first time.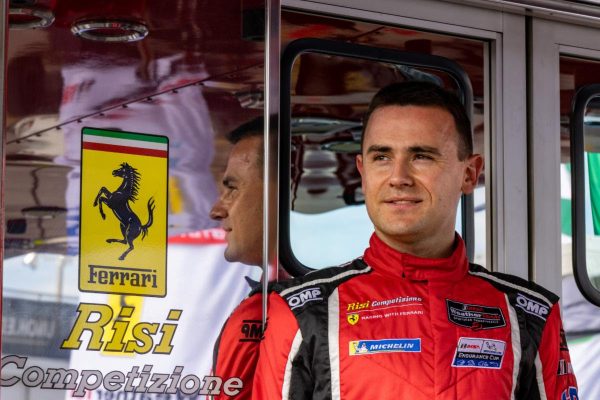 Davide Rigon, driver, No. 62 Risi Competizione Ferrari 296 GT3:
"It's so nice to be back here with Risi at Sebring. I really like this IMSA race. We are coming from a difficult Daytona, and we really want to get fighting back again on the Championship. Again, we are not going to start with a good BoP (balance of performance) like last year with our new car. We will work together with the team to do our best as we always do and improve our balance. We know it will not be easy, the race will be long and with the forecast might be a surprise for the race on Saturday, so we'll see. We are trying to work as much as possible and have a new teammate, Casagrande. I wish him a very warm welcome and I'm happy to drive with him and of course with Daniel. Let's see how it's going to go in practice and be focused and ready.
Regarding competing in the double header weekend:
"We've been doing some practicing in WEC and it looks fine there, but I'm very focused on IMSA. I'm happy to do WEC first and the IMSA race after. It will be a challenge as a driver, and I'll let you know after the race how it was."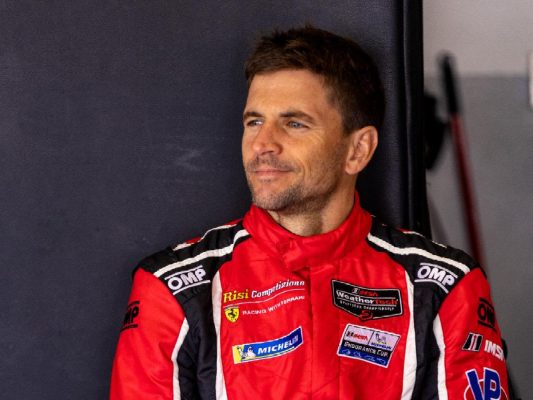 Daniel Serra, No. 62 Risi Competizione Ferrari 296 GT3:
"The first session was okay. We did a couple of laps, and the car is working okay. It's difficult to know where we are in terms of pace. We still have some work to do on the setup. It's important to give Gabriel some laps as well, but I think he will be fine. After the first on-track session there's still some work to do, but I'm looking forward to the race weekend."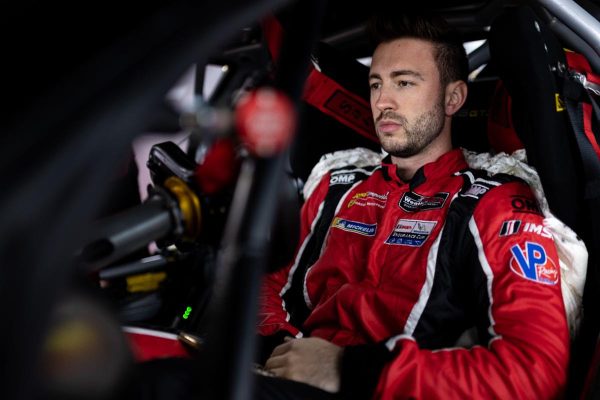 Gabriel Casagrande, driver, No. 62 Risi Competizione Ferrari 296 GT3:
"I did three or four laps in this morning's practice, I think, and it felt good inside the car. It's my first experience here with Risi and racing at Sebring. I'm very excited to do it and expect to have a lot more time to practice. Hopefully I can reach Daniel and Davide's lap times and we can fight for this race. For me, the car is like a state of the art spaceship. I drive stock cars in Brazil so it's really good and it felt good to drive for me. I'm very excited and look forward to being on track again and progressing through the sessions and into the race."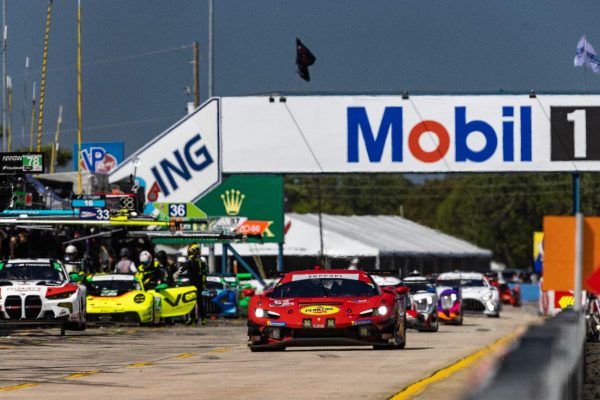 Sponsors for the 2023 season for Risi Competizione for the Rolex 24 include Pennzoil, Michelin, OMP Racing and Rotiform.
The weekend schedule includes qualifying on Friday, March 17 from 9:15-9:30 a.m. ET for the GTD Pro class. The race starts at 10:10 a.m. on Saturday for a once around the clock enduro.
Television: Qualifying will be televised on Friday, March 17 from 9:10-10:25 a.m. ET on IMSA.tv.
Flag-to-flag live network coverage of the Mobil 1 Twelve Hours of Sebring will be from 10:05 a.m. to 10:10 p.m. ET on Saturday, March 18 on both IMSA.tv and Peacock. Additionally, USA Network will carry the final six hours of the race live on Saturday from 4:30 to 10:30 p.m. ET.
Radio: IMSA Radio will have live coverage throughout the weekend on IMSA.com. Also see
imsa.com
 for live timing and scoring. Visit 
www.IMSA.com
 for more information.